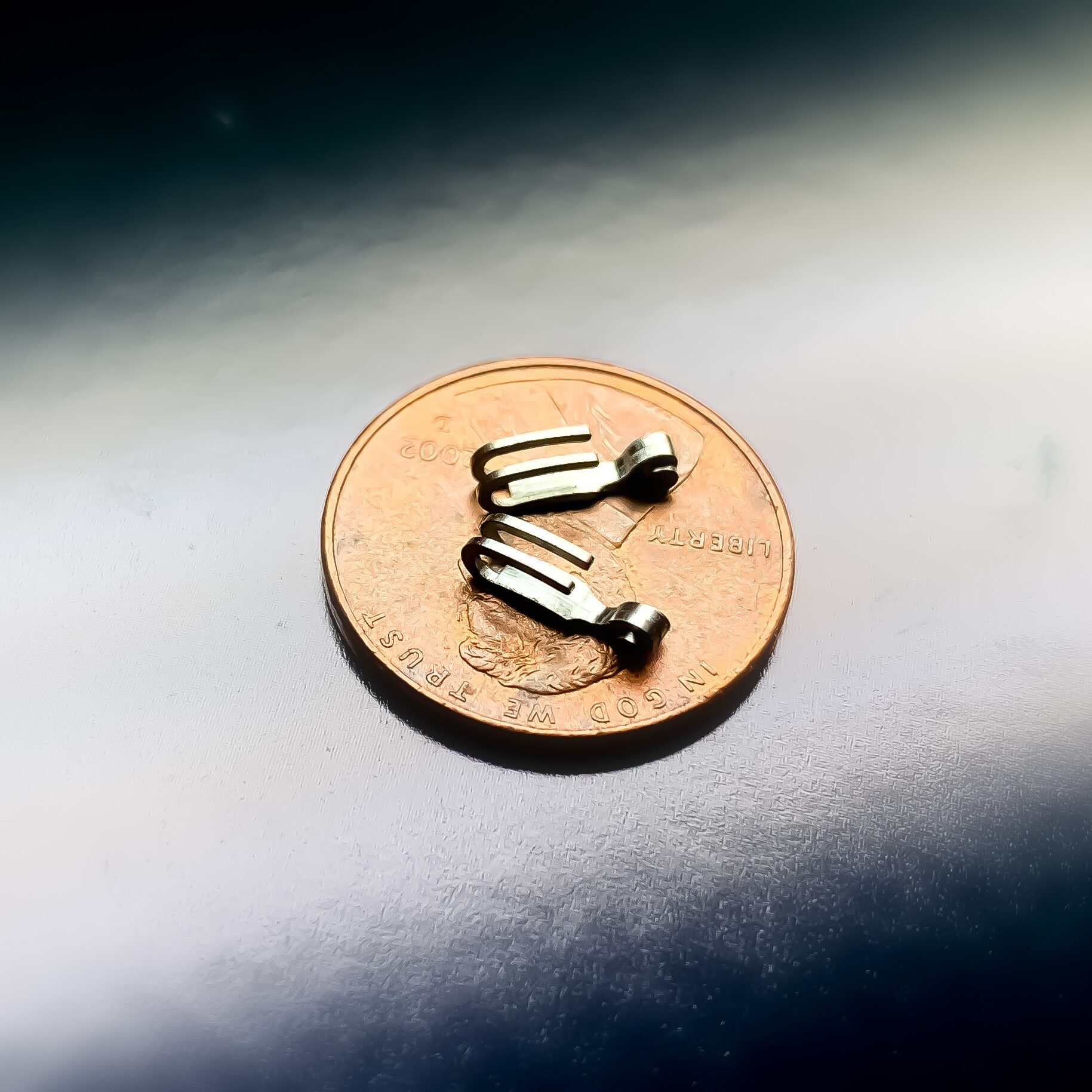 Precision micro five axis machining.  We specialize in difficult work holding solutions and exotic materials.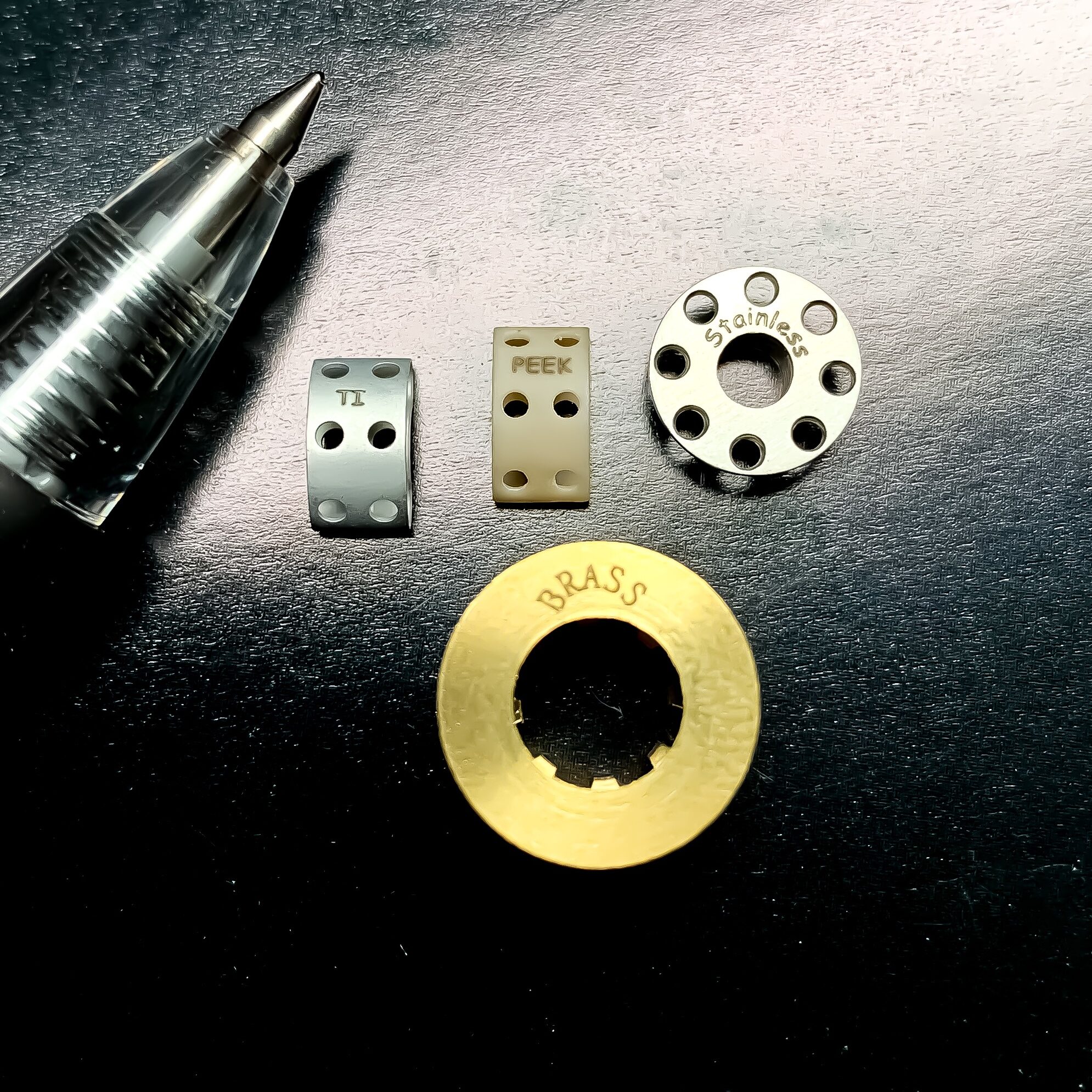 From marking to deep engraving on a broad range of materials.  Metals, plastics, ceramics.  Ask about our fiber laser services.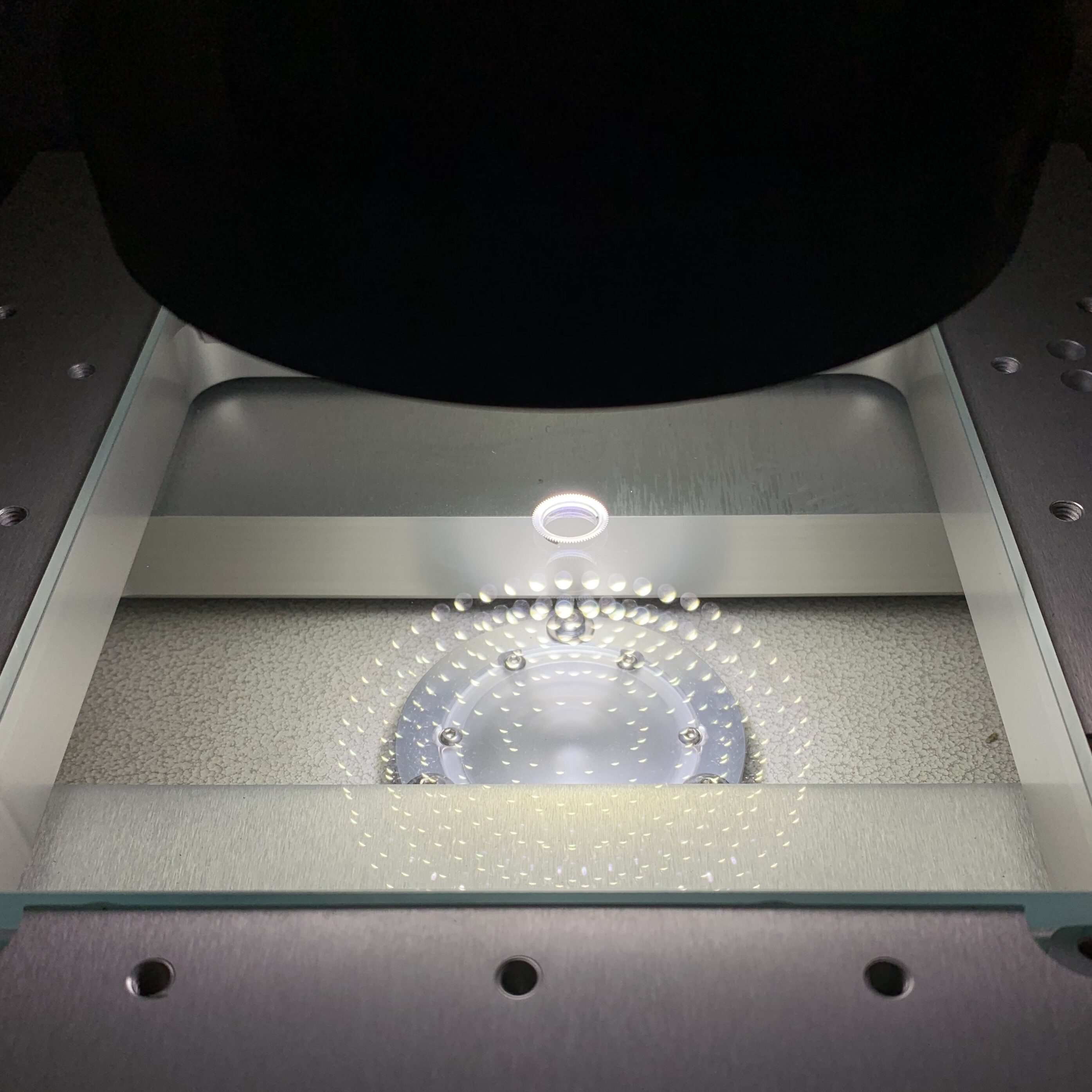 State of the art digital visual inspection and measurement services.  The ultimate confidence that your requirements have been met.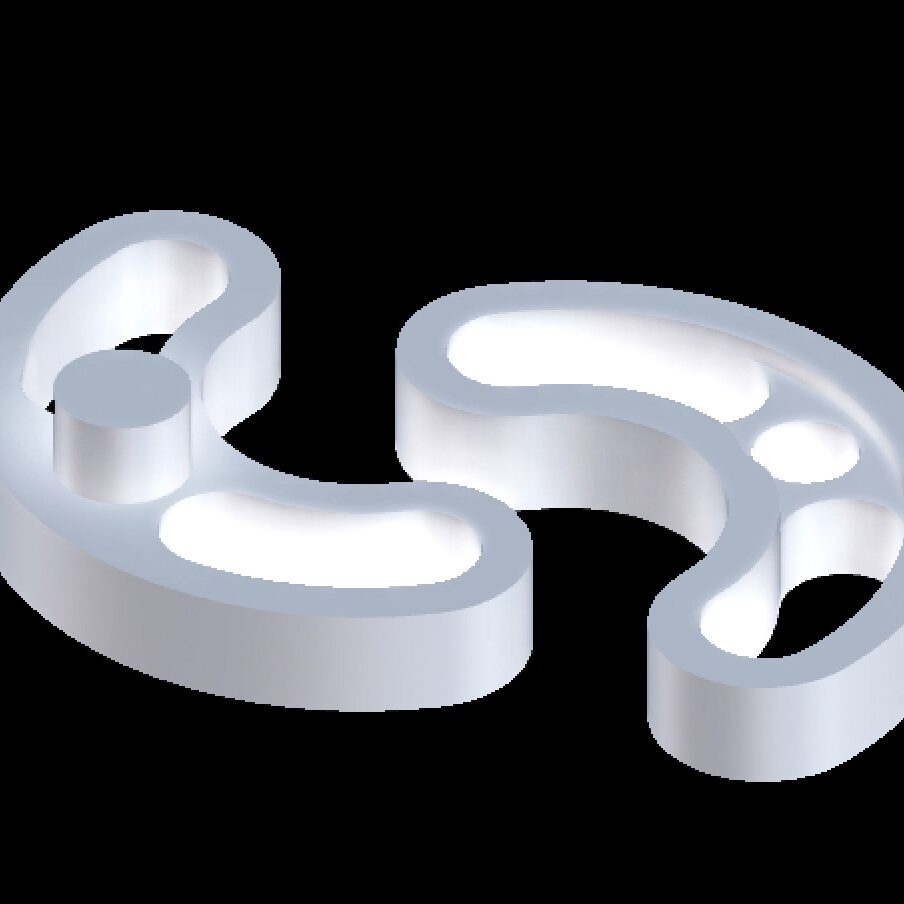 Computer Aided Drafting services.  Send us your complete 3D models for manufacturing, or let us help you create a digital representation of you ideas or sketches.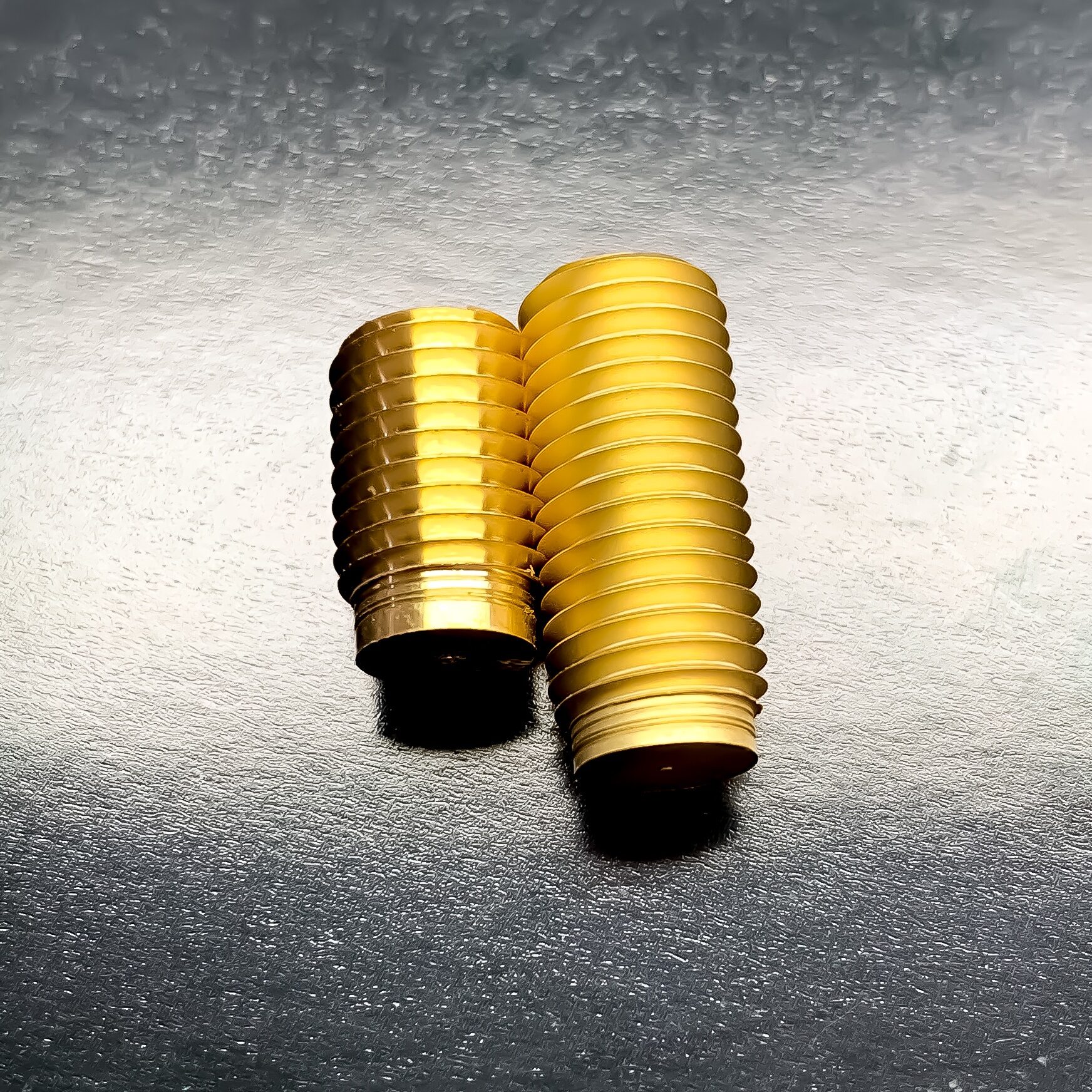 Mass media vibratory finishing.  Magnetic Pin burnishing.  Ultrasonic cleaning.  Micro media blasting.  Hand finishing.  We have the tools to bring your parts to an end use ready finish.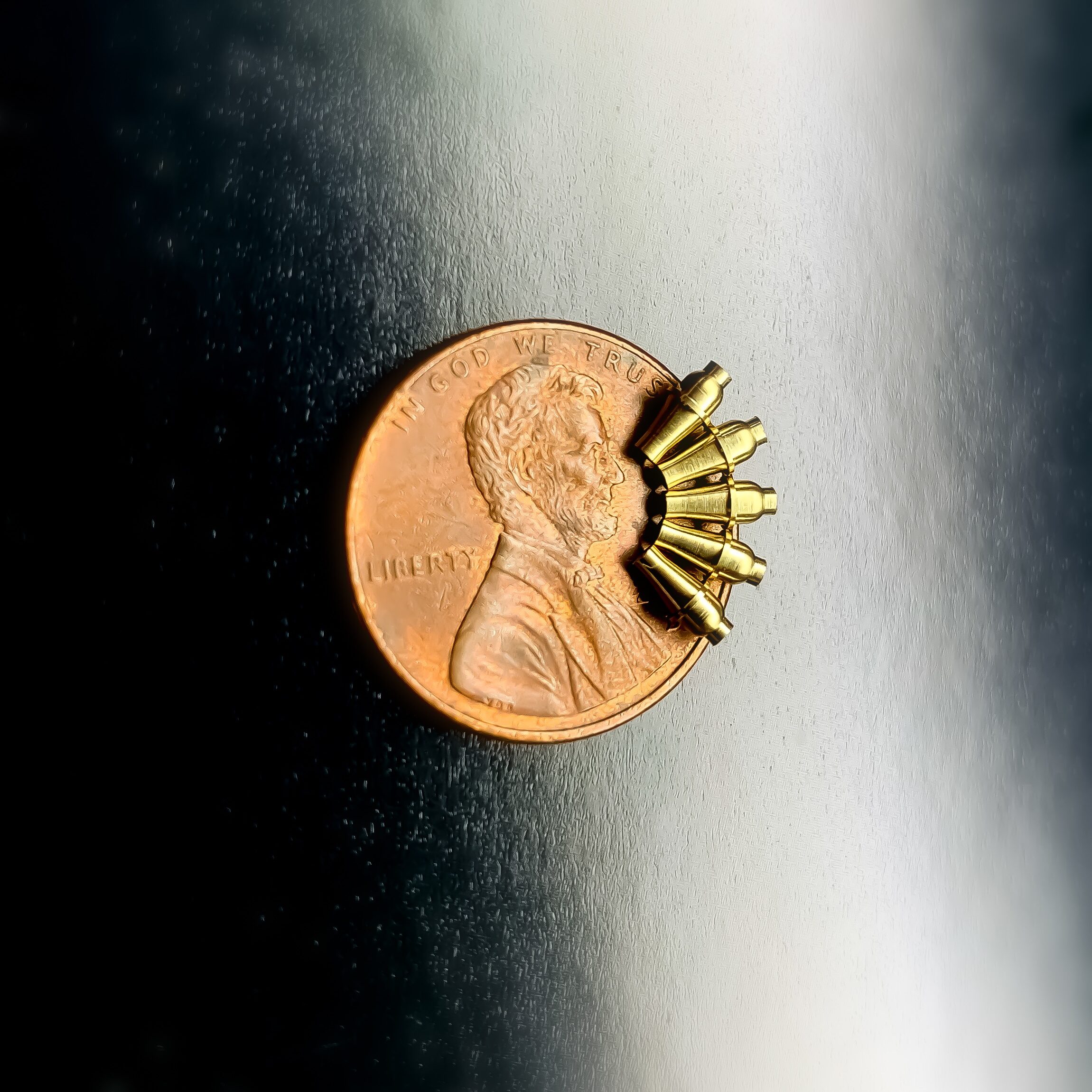 High speed lathe spindle for turning small diameters, push broaching, rotary broaching, micro reaming, and gear hobbing.
Contact us for a quote today!
See how we can help you bring your products to completion.  We welcome small and odd jobs, don't hesitate to inquire.