INSPECTION SERVICES
Our state of the art visual inspection systems allow rapid inspection of all features of a part.  Dimensions, true positions, circularity, and angles, can all be checked for tolerance.  Reports can be provided displaying critical values.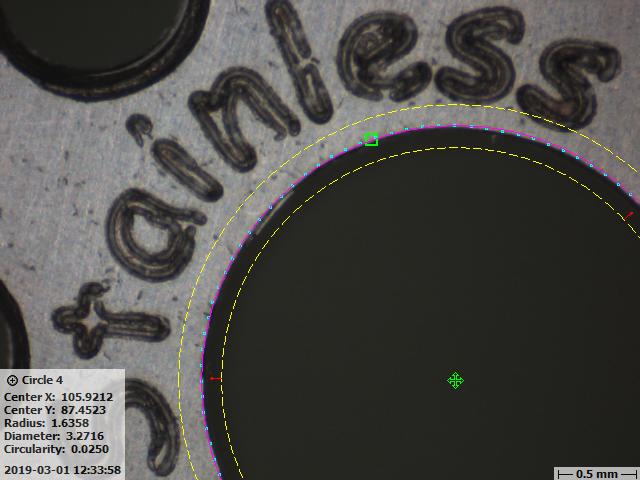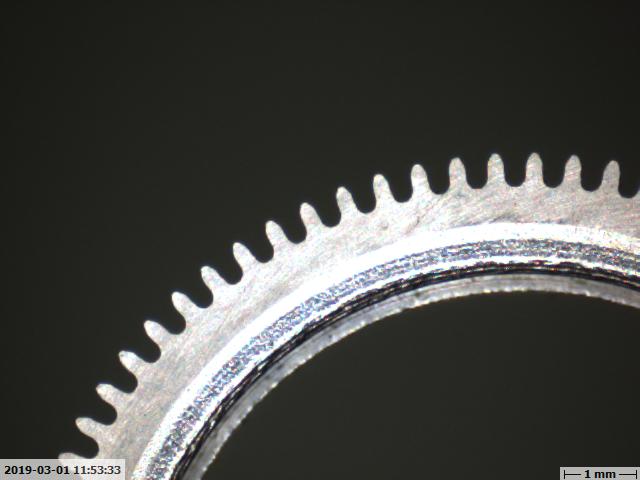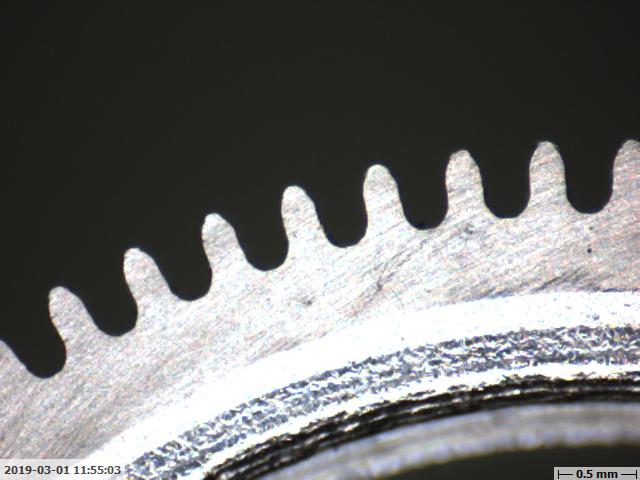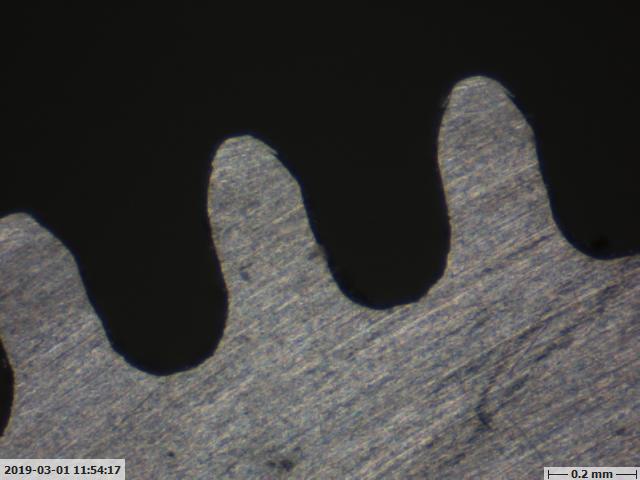 Ready to find out more?
Drop us a line today for a free quote!
get a quote